100% Satisfaction Guaranteed
Darts Shirts For You And Your Team
Do you stare fearlessly into the bullseye? Then you have come to exactly the right place, because our dart shirts and darts t-shirts will leave you feeling fashionably close to the world's best. From one to a thousand, create your own shirt and show your style!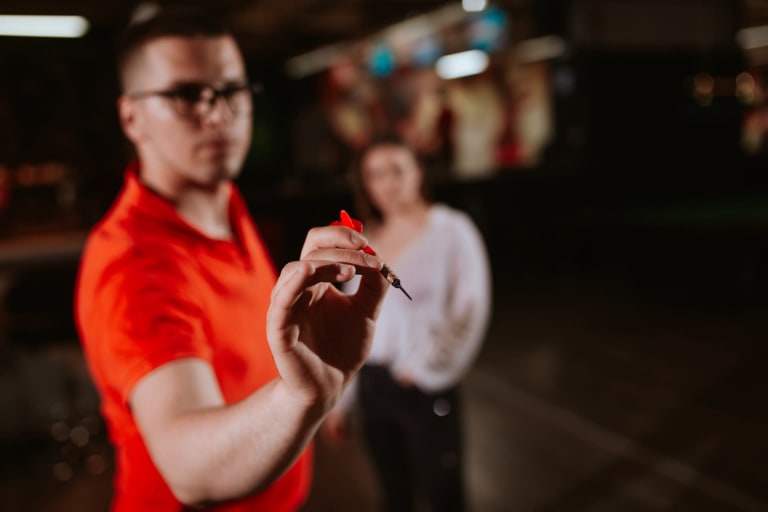 Try Our Shirt Designer!
✔ Personalised Darts Shirts with names, numbers and your logo
✔ FREE graphics service on orders of 5 or more items
✔ Volume Discounts for small and large teams, up to 60%
✔ Easy-to-use-Designer - Custom Darts Shirts in just a few steps
✔ Different brands & best printing techniques for sports products
✔ Quality customer service
DESIGN NOW
Free Standard Delivery
Order now
Arrival date 19 Dec 2023
Express Delivery
Order now
Arrival date 8 Dec 2023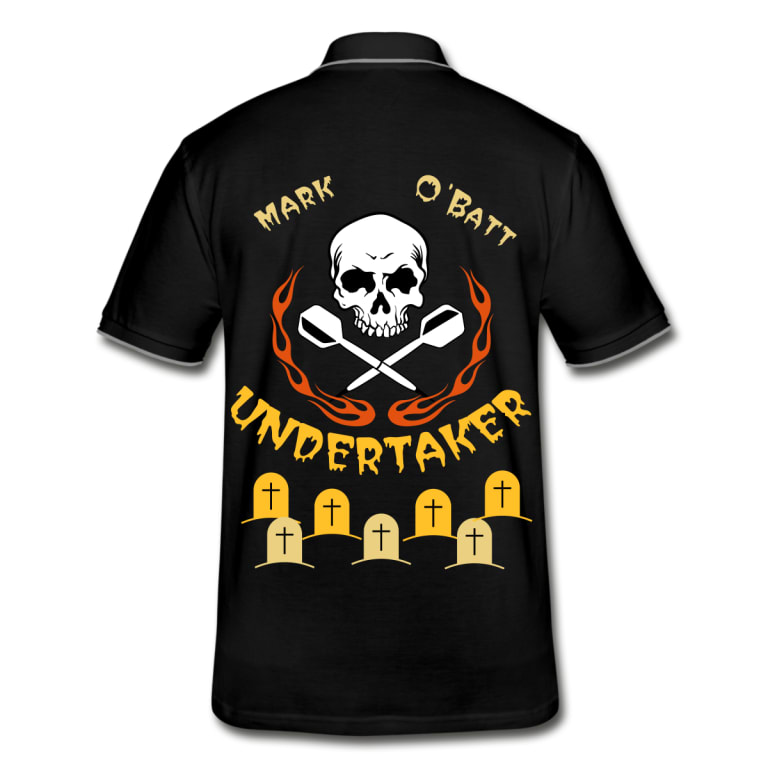 Create Your Own Custom Dart Shirts
In 5 steps:
Click on the "Create Now" button to open the Design Tool.
Find a suitable darts shirt, jersey or polo shirt for you and your team and choose the colour.
Upload your design or simply use one of the ones from our gallery and change the colours of the design if desired.
Add a slogan or name.
Done. The appropriate printing method is set automatically.
TRY IT!
As Good As A Nine-Dart Finish: Some Ideas From Teamshirts
Have A Look At Some Of Our Free Designs
Well, with our Design Tool you don't need any experience. It's as easy as drag and drop, and you can layer the designs and add text easily. Or upload your own! And if you are making shirts for your team, you can either add all names and numbers in one go or let your teammates vote for their favourite design and add their own names. You can print on the front and back as well as the sleeves. If you're good enough to attract advertisers, there's even room for sponsor logos.
With us you don't need to request a quote, we offer a Price Calculator with which you can see how much your order will cost in a couple of clicks. We like to keep things simple!
It depends on the model, but we go all the way to 5XL. And don't forget our huge range of colours! We've put together the best darts shirts for your team: From polyester Strikers to retro-look cotton shirts, you'll find everything you need for an exciting darts game – checkout included. Go for polyester if you don't want your sweaty nerves to show. The fast-drying, breathable dart shirts look casual and survive wash after wash undamaged. Our slim-fitting shirts made of skin-friendly cotton radiate a cool retro charm and expertly set the stage for your carefully considered moves.
Our huge selection of graphics and templates it's free for you to use. And if you order 5 items or more we offer a Free Graphics Service. Our professionals will be happy to check designs for printability, help you vectorize them and give you tips on how to position them. This is because our success depends on your success. We won't be satisfied until you are. To make sure it stays that way and you only have good things to say about us to your fellow darts enthusiasts, on request we'll even send you a sample of your darts shirt before you place your order – meaning you can be absolutely sure of the quality.
Cost? Nothing! We offer FREE standard delivery with any purchase. And if you need it faster, just choose Express Delivery. And did we mention our 30-day returns policy? Just in case your darts shirts don't fit, are damaged or have printing errors. As a bonus prize for bulk orders of 20, 50 or 100 darts shirts, you can receive juicy discounts of up to 60%. So it's worth ordering several darts jerseys for your teams, members or allied teams. You can choose between different payment methods such as PayPal, payment in advance, credit card, direct debit or purchase on account. That's an incredible checkout, don't you think?
You can rely on our experience with printing darts shirts. We check your orders and choose the printing method so that you get the best result in top quality. Your darts shirts can be printed using flex printing, digital direct printing or screen printing. If you choose a polyester product when designing your darts shirts, we'll probably use flex printing. This technique involves cutting your design out of smooth, coloured sheets and then thermally pasting it onto the darts jersey. Flex printing is known for strong, glossy colours, high contrast and long durability, even after many washing machine cycles. In screen printing, the design is applied directly to the fabric. The slightly rubberised surface of the designs is a typical characteristic of this printing method. Whether colour gradients, special effects or photos, screen printing offers a high-quality finish that lasts for a long time. And then there is digital direct printing, where the printing ink is sprayed directly onto the darts shirt and then fixed. The design is very soft and is particularly comfortable to wear. Very large designs are especially suited to direct digital printing. Brilliant colours will last for a long time when hand-washed, while machine-washing will eventually result in a 'vintage look'. Digital direct printing is not suitable for printing photos or for use on breathable fabrics.
What Our Customers Have To Say

Amazing hoodie amazing company
I ordered this personalised hoodie for a family member and honestly it's one of the best things I have ever brought I absolute love it and I can't wait to give it to them for Christmas. The quality is amazing and the design has been done perfectly honestly so so happy with my purchase, the expected delivery wasn't until the 11th December and it came on the 1st December so super fast delivery. This company have done a wonderful job can't fault them will be definitely coming back to re order again
Tiffany White

Very happy with the service and quality
Very happy with the service and quality
Kaz

Great comfort and material
Great comfort and material
Jack Kinnear

Great custom designs and great fits on…
Great custom designs and great fits on all sports wear. 10/10
Aedan Valentine

Brilliant production and arrived a head…
Brilliant production and arrived a head of time schedule
Malcolm Ockwell
Great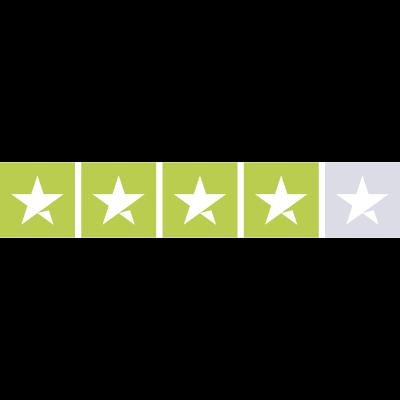 4/5 based on 3,240 reviews