Awesome Discounts
Buy more, save more. You can save up to 60% on your new team outfits.
Free delivery
Your standard delivery is absolutely free of charge. Choose express delivery if you need it faster.
All-In-One
Graphics service, satisfaction guarantee, express shipping: We've got your back on any issue.
With TeamShirts, you can personalise running jerseys, tracksuit bottoms and breathable T-shirts. Our large selection of tops has the right shirt for every taste and running speed: Create one of many possible T-shirt variations, and realise the ideas of your team members in their own unique ways: Short sleeves, long sleeves, tank tops - everyone gets what they want at Teamshirts. Alongside running shirts, there's a variety of training gear for your running squad. Check it out for yourself!
Which kind of runner are you?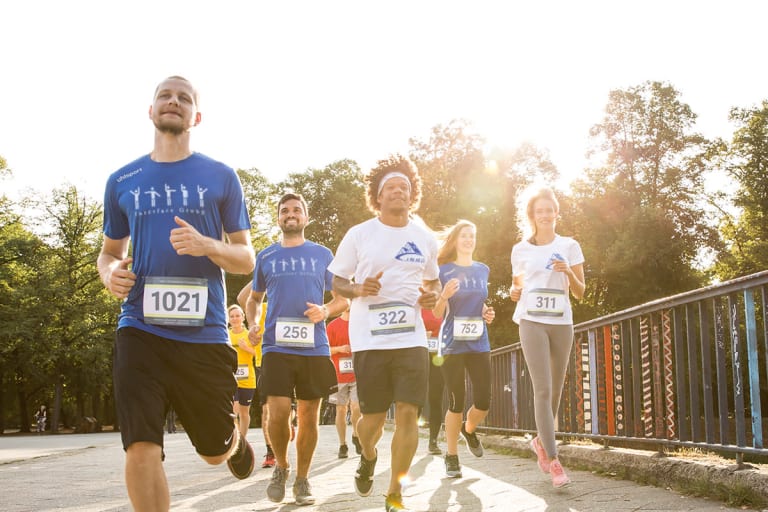 Go The Distance
Clothes For The Marathon, City, Track or Charity Run
Easiest Design Tool In The Market
Free Standard Delivery
Free Graphic Service On 5 Items Or More
Discounts To Up To 60% For teams
Superb Range Of Products
Best quality Brands
Free Standard Delivery
Order now
Arrival date 11 Nov 2021
Express Delivery
Order now
Arrival date 1 Nov 2021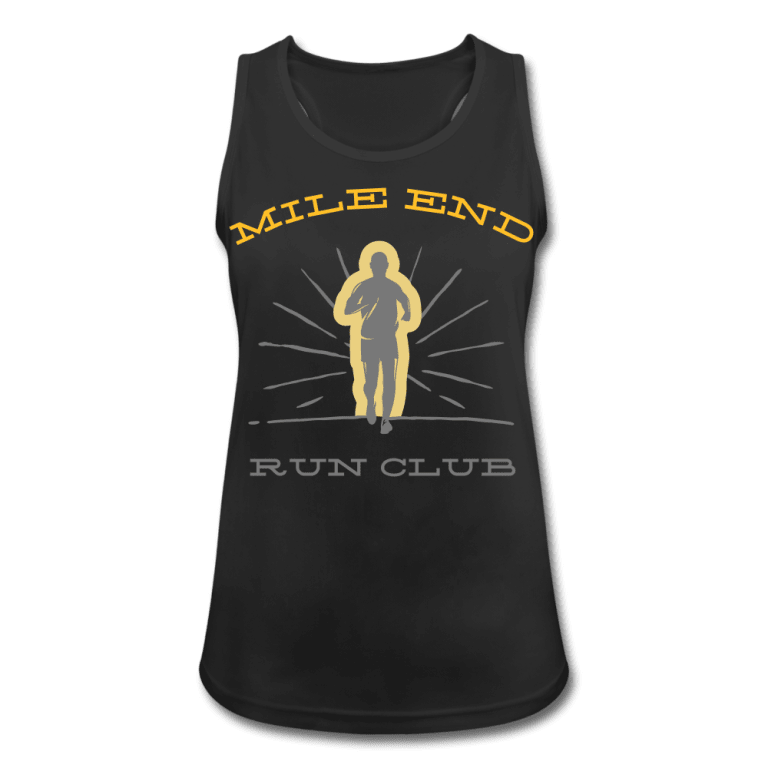 Custom Running Tops
Choose your Running T-shirt: Browse through our T-shirts, Tank Tops, etc. and colour selection.

Upload or use our T-shirt design: Upload your own graphics or use the free designs from our gallery. Adjust it as needed!

Add your text: Complete your T-shirt design with your unique text and choose your favourite font.

Add Names & Numbers: Use our "Names & Numbers" feature! This is an easy way to personalise your running vests for the whole group.

Done! Let us print & deliver: A suitable print method will be automatically selected. Free delivery is included.
DESIGN NOW
Get Inspired By Our Running Designs
Thousand Of Free Graphics And Templates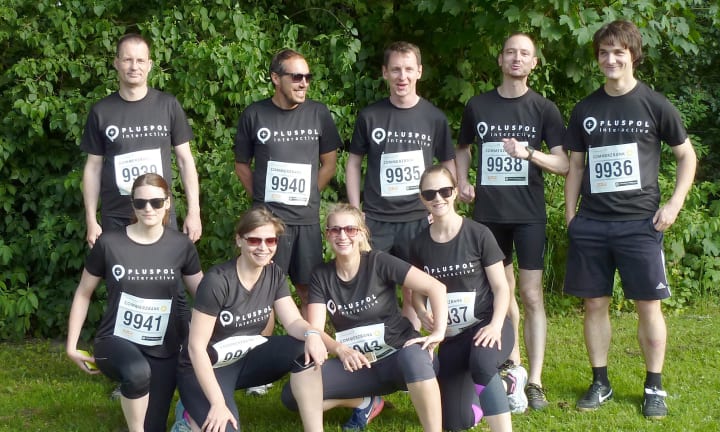 The shirts were great quality and good value for money. They were perfect for running, and it was easy for everyone to scan the QR code we printed on the back.
Pluspol Interactive GbR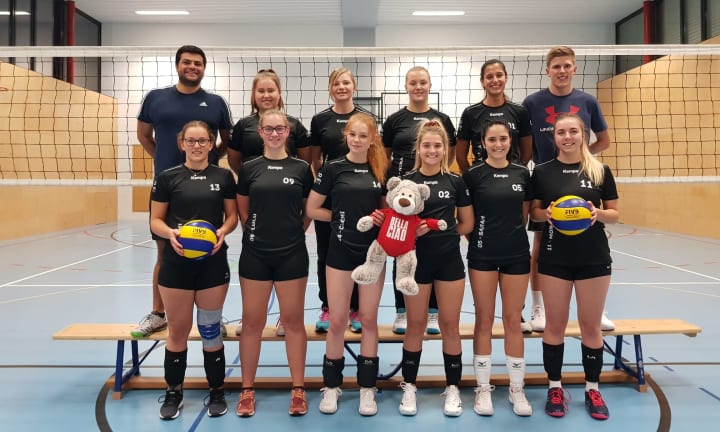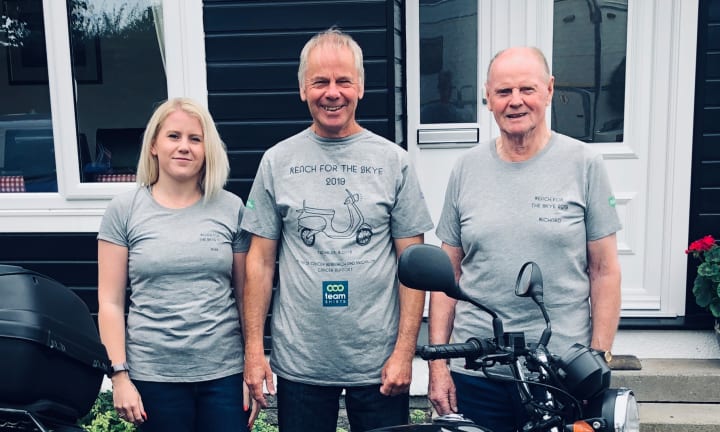 The service we have had has been brilliant and we love the t-shirts. The design process on the website was easy to use and flexible.
Reach for the Skye - Ride to Isle of Skye for Charity
A heroic "thank you"! The budget for our volunteers´ project is low anyway - thanks to TeamShirts, we were able to print our T-shirts at very reasonable prices, in really high quality. We´re looking forward to coming back next year!
Volunteers´ Centre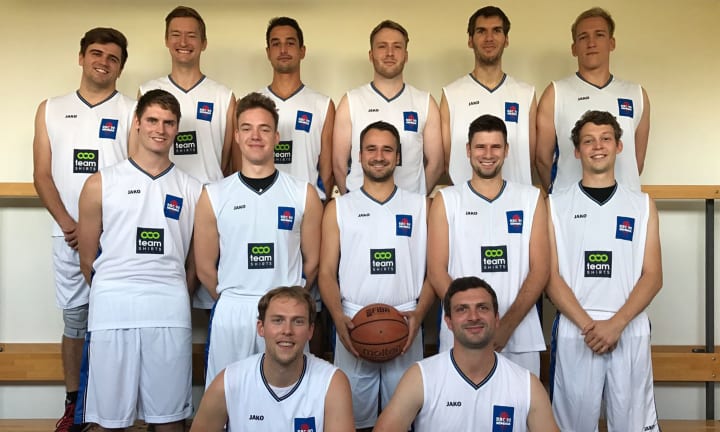 We just love our new shirts! After winning the Berlin title, we feel like sports fashion champions too!
BBC 90 Köpenick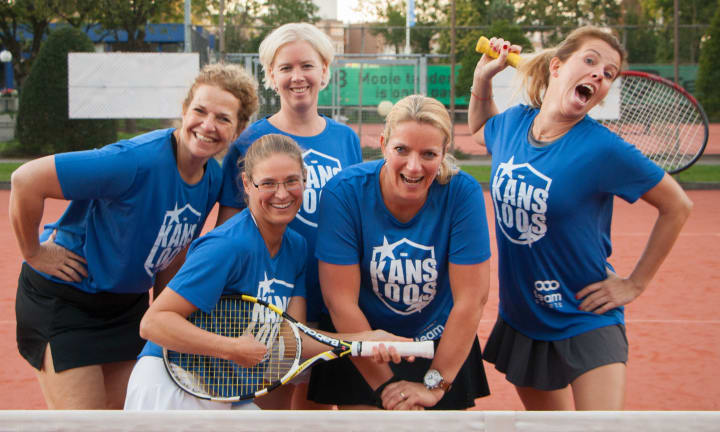 We've run the first matches and we really like the T-shirts! We're considering expanding our range with the addition of "no-win" tank tops and jackets. Thank you TeamShirts for all your patience and help with the designs and order process.
Team "No Chance" Tennis Club Huizen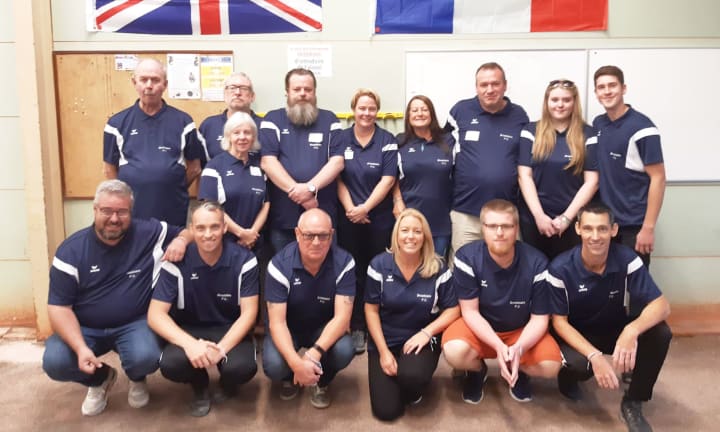 We recommend TeamShirts both for price, quality, printing and speed of delivery (right first time) We ordered from TeamShirts 37 shirts to be worn by 17 members of the Broadstairs Club and 20 members of the French Petanque team Le Cochonnet Wattignisien, which were delivered within 10 days.
Broadstairs Petanque Club
Running makes the world go round – as long as runners run! Just keep going, and keep fighting for pole position when taking part in competitive runs. At the end of the day: the journey is its own reward, and staying fit in every season of year is all that counts. Personalise running shirts, tops, vests or shorts with TeamShirts for any occasion and print on running gear as you see fit. Personalised shirts for charity runs for added energy in the final sprint: We've got the gear, you've got the power. Personalised running shirts at TeamShirts for endurance runners: Take our easy to use design tool to personalise durable running jerseys, shorts and accessories in a jiffy. Create the front side and back side of your running shirt in a matter of clicks. We realise your ideas with textile printing in a matter of days - and the delivery is free. A wide range of sizes and colours for men, women, kids and teens!
TeamShirts provides great variety when it comes to running shirts and other equipment for runners. Alongside a selection of classic T-Shirts you'll also find breathable shirts, running jerseys, tank tops, longsleeves and earth-friendly T-Shirts from organic materials. A healthy runner will of course wear more than just a T-shirt when hitting the track on a cold day. We also personalise running shorts, jogging shorts, tracksuit jackets, windbreakers, hoodies, hats and everything else that's necessary when on the run, including drinking bottles, duffle bags, backpacks, drawstring bags, towels and smartphone cases. You don't want to go running without your smartphone, and we'll make sure it doesn't get scratched with covers showing personalised running designs. Have a look around our site, browse our TeamShirts product range and find the right running gear for you and your team. When shopping with us, you'll most likely be eligible for discounts! Depending on the volume, you can save up to 60% on shirts for next company run. Something missing? You think it, we print it. Just challenge us! 
We pride ourselves on only using top-notch quality fabrics and textiles. That's why we buy our shirts and other Running Apparel from brands we can trust. For the best possible results, we use the following methods for personalisation when printing: To achieve colourful and saturated design print results, TeamShirts prints with flex, flock and digital direct printing to get the best out of photos and images. Our printers can personalise the front, back, sleeves or hood of your product. Since our printing equipment is the last word in terms of technology, you can be sure that colour gradients will be perfect. There are no limits to what's possible other than your imagination, and we'll make sure you reach your goal as swiftly as possible. Whilst we might not be able to help you beat your own personal running records, we'll certainly help you to display a uniform appearance that makes everyone look good when it's picture time at the charity run. 
As simple as No. There's no way around our running shirts, we have running shirts for any occasion: City run, company run, marathon, charity run. Want to put a corporate logo on your shirts as a way of promotion for the company run? Or perhaps the logo of a sponsor for the company run? Fun slogans on running jerseys for a marathon? Or just looking the part when out jogging and running? All of this can be taken care of with TeamShirts. Personalised designs and slogans created by you and printed on running shirts by us. TeamShirts prints on breathable shirts and running kits. Our volume discount helps you save a bunch for the whole group of runners – a welcome feat for charity runs. Raise awareness for a good cause or your company with running shirts for the next company run. TeamShirts running equipment suits any terrain or purpose, just personalise the kit for your team and save when buying in volume. And yes, delivery is free as well - we'll be glad to cover the costs for you. 
We make sure you can personalise your running shirts as easily as possible. The captain of the team or any other organiser is charged with a fun task: personalising and ordering the batch of tops for the entire team! If you need help, we'll be there for you. Let us know how we can help you come up with the perfect design. We'll also let you know how you can use the design tool as efficiently as possible. If you want to take a look at the tops before we print them – no problem! You're welcome to order a sample. You can reach us on weekdays between 8am - 5pm GMT: 020 3966 1820
Many years of experience in textile personalisation with prints have taught us the best printing methods for every occasion. For personalised running shirts, we offer for example flex printing to give your running jersey the endurance it deserves - even after 50 washes in the machine. More print methods like flock printing and digital direct printing are always possible as well. Direct printing methods can easily be processed and offer you heaps of headroom for creativity. If you feel like printing photos or JPEGs on running shirts, we offer transfer printing for better print results. Digital printing works best for more complicated graphics. All printing techniques available at TeamShirts make sure that our running shirts are equipped with the durable quality necessary to make colours and fit last. We print on almost any running gear with flex printing or flock printing of running tops and jerseys. Other running clothing such as jumpers, hoodies, sweaters and tracksuit trousers can just as well be personalised as breathable T-shirts, tank tops and shorts. Can't find what you need? Do let us know!

Very happy with design and quality of…
Very happy with design and quality of hoodie. Package arrived in good time before due date. Thank you!
Mike Bennetts

My friend absolutely loved the hoodie…
My friend absolutely loved the hoodie and it showed up at her doorstep way ahead of time!! Thank you so much! I will keep coming back :)
Sara Annes Matos

Fast delivery and very good quality
Fast delivery and very good quality. Would use again without hesitation.
Ross Grant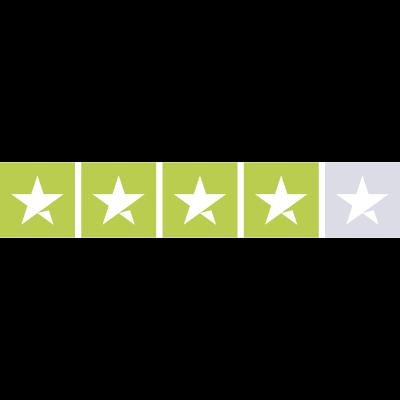 Sweatshirts good but Tote bag poor
I ordered samples of sweatshirt and Tote bag. Sweatshirt is very good but Tote bag looks very thin and cheap. They printed our logo on sweatshirt very well but it's expensive so if you are a Charity like we are it's going to be very difficult to retail them at a profit.
Ruth Mew

Great quality shirts and print.
Great quality shirts and print.
Dan Clarke