Awesome Discounts
Big discounts even for small teams. We have the best prices on team outfits.
Free delivery
Your standard delivery is absolutely free of charge. Choose express delivery if you need it faster.
All-In-One
Graphics service, satisfaction guarantee, express shipping: We've got your back on any issue.
Why Should You Get Stag Do T-Shirts?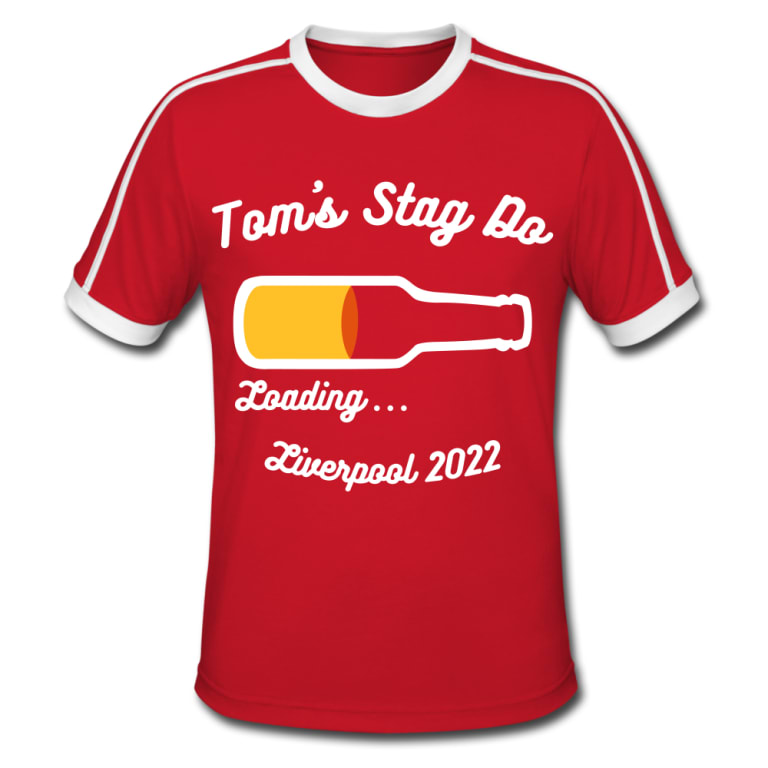 Don't Get Lost!
There's always one...right? Whether it's in the airport or at 2 am in Prague, you don't want people going AWOL! With custom stag t-shirts you can stand out and find each other easily...and maybe even get some free drinks!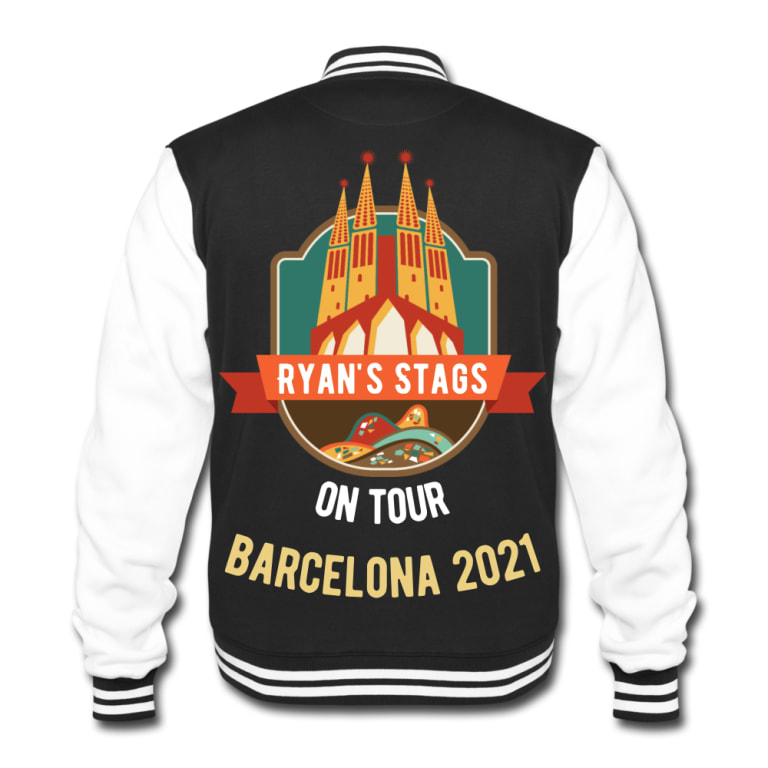 Lasting Memories
Let's be honest, you may not remember the whole night, but with a personalised t-shirt the groom and your friends will have a keepsake that can last forever. Imagine going to his 20th wedding anniversary in that...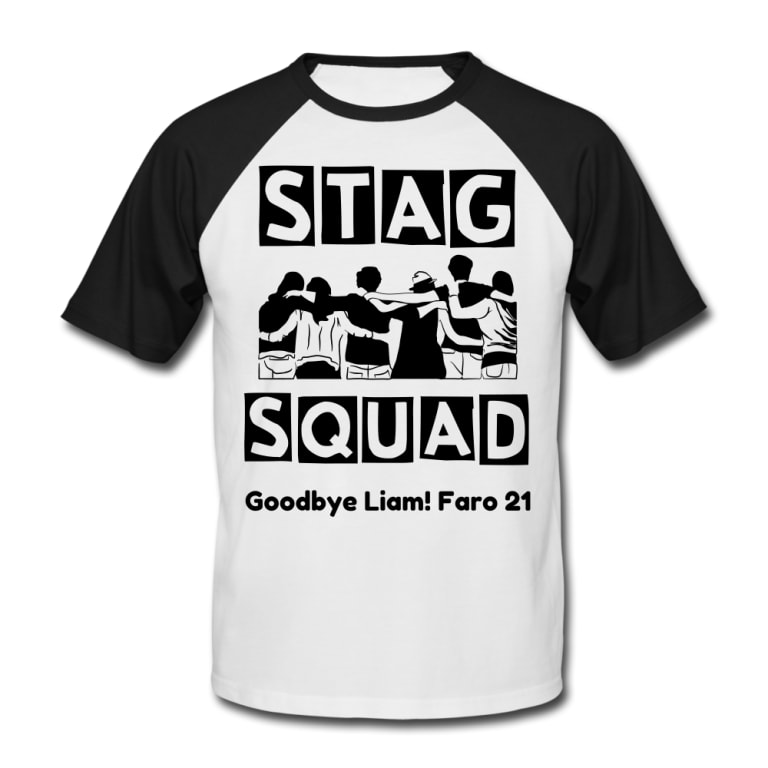 All The Sizes You Can Think Of
Create some team spirit, no matter who is in the team! From the smallest to the largest, we do sizes from S up to 5XL so everyone is included. Add names and numbers, or add pictures. The limit is your imagination!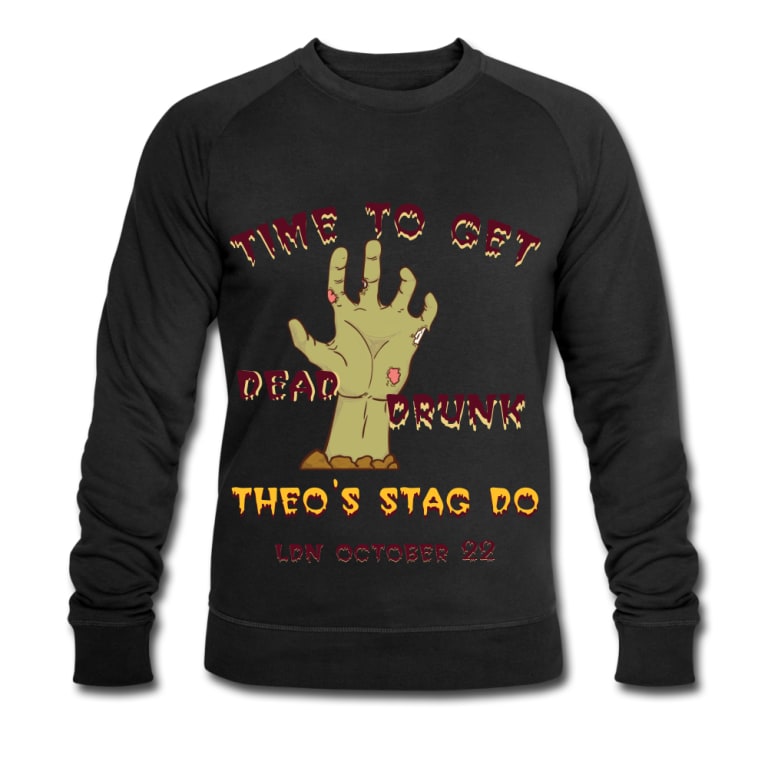 5 Steps To A Unique Stag T-Shirt
5 steps to create custom stag T-shirts:
Click on the "create now" button and get to the Design tool
Choose a t-shirt, hoodie or anything else you would like for your Stag party
Upload your own picture or choose a graphic from our huge range
Would you like some text, names and numbers? Add them now
Done! We will select the best printing method for your fabric and design
CREATE NOW
Find your stag t-shirt design
Have A Look At Some Designs...
Free Standard Delivery
Order now
Arrival date 19 Dec 2023
Express Delivery
Order now
Arrival date 8 Dec 2023
With TeamShirts you can choose from a wide range of T-shirts and other products in different sizes and colours, all of which can be fully customised for your stag party. Use our Design Tool to browse typical stag designs and slogans, and gather ideas for your own design. You can select an existing design from the gallery and put it on your chosen shirt, or alternatively upload your own picture. If you want to add a funny slogan or the names of the groom underneath the design, you can. How you personalise your stag t-shirts is entirely up to you.
For a start,we are happy to send you samples to try on. Most companies don't do that! This will give you an initial idea of how the shirts will fit and their quality. If you are unhappy with the t-shirts you can return them within 30 days. The more guys there are in your stag party, the bigger the discount! We offer group discount from 5 shirts or more. Our Graphica are also free! And as you can also save your new design with us, it's very easy to order extra T-shirts without having to redo the design. In addition, we offer free shipping , so you can spend more on drinks!
That's something else you don't need to worry about! We offer a free Graphics Service with 5 items or more, so you will have professionals to give you a hand with vectorising, digitalising and all that. And if you just want to put a picture of the Groom and the lads on it, that's super easy! Just upload it in 2 steps with our Design tool.
We offer different printing methods for printing your stag T-shirts. A suitable process is chosen depending on which garments you want to have printed. Your shirts can be printed using flex/flock printing, digital direct printing or screen printing. You choose the right product and a funny slogan and we take care of the printing. We offer an additional team discount of up to 60% on bulk orders. The final print is not only high-quality, but it can also be executed using a virtually unlimited spectrum of colours. In screen printing, the ink is printed directly onto the fabric through a fine screen. Combining the ink with the fabric guarantees a print that will last.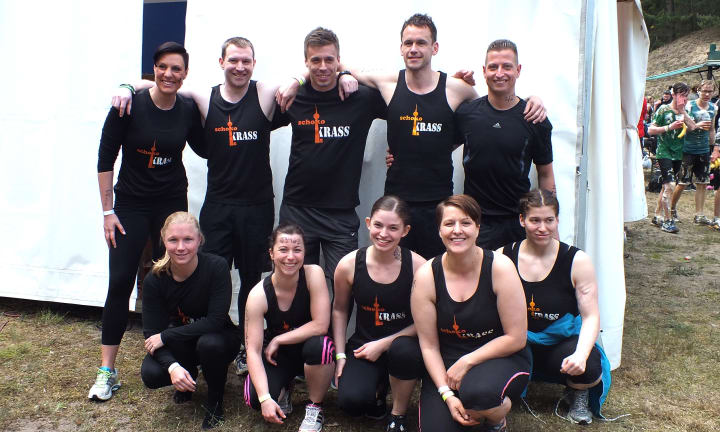 What luck that we came across TeamShirts! The shirt quality and print look great and the service was exceptional.
Team Schoki Krass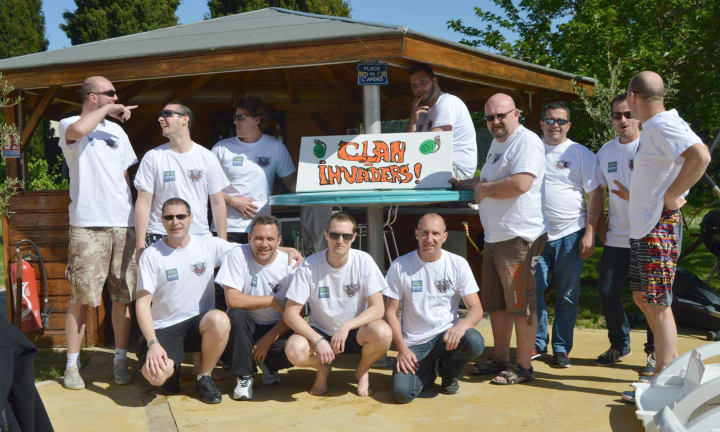 Thank you TeamShirts for your partnership with Clan-invaders and for the accomplished work. We send you a group picture of our last meeting which took place from the 5th to the 8th of May.
Clan-Invaders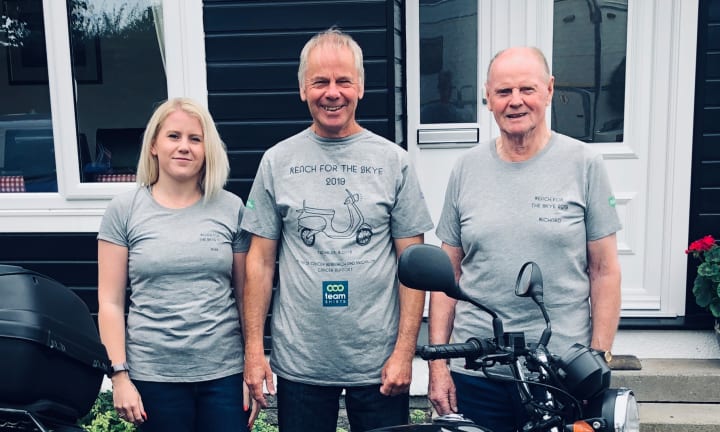 The service we have had has been brilliant and we love the t-shirts. The design process on the website was easy to use and flexible.
Reach for the Skye - Ride to Isle of Skye for Charity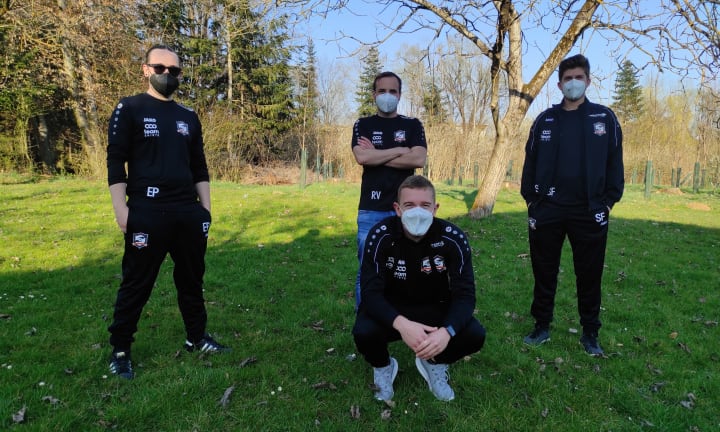 The service at TeamShirts is excellent, from the initial request to the delivery of the products. In addition, the products are of top quality and the prices are unbeatable! We're very happy about our new teamwear and highly recommend teamshirts.de!
Eintracht Socially Active Independent Footballers

Amazing hoodie amazing company
I ordered this personalised hoodie for a family member and honestly it's one of the best things I have ever brought I absolute love it and I can't wait to give it to them for Christmas. The quality is amazing and the design has been done perfectly honestly so so happy with my purchase, the expected delivery wasn't until the 11th December and it came on the 1st December so super fast delivery. This company have done a wonderful job can't fault them will be definitely coming back to re order again
Tiffany White

Very happy with the service and quality
Very happy with the service and quality
Kaz

Great comfort and material
Great comfort and material
Jack Kinnear

Great custom designs and great fits on…
Great custom designs and great fits on all sports wear. 10/10
Aedan Valentine

Brilliant production and arrived a head…
Brilliant production and arrived a head of time schedule
Malcolm Ockwell
Great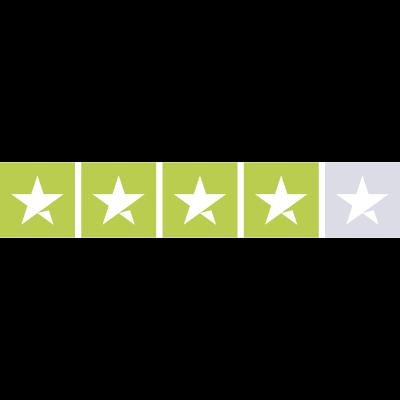 4/5 based on 3,240 reviews