100% Satisfaction Guaranteed
Hoodies, zoodies, jumpers and more
Find the right garments for your crew.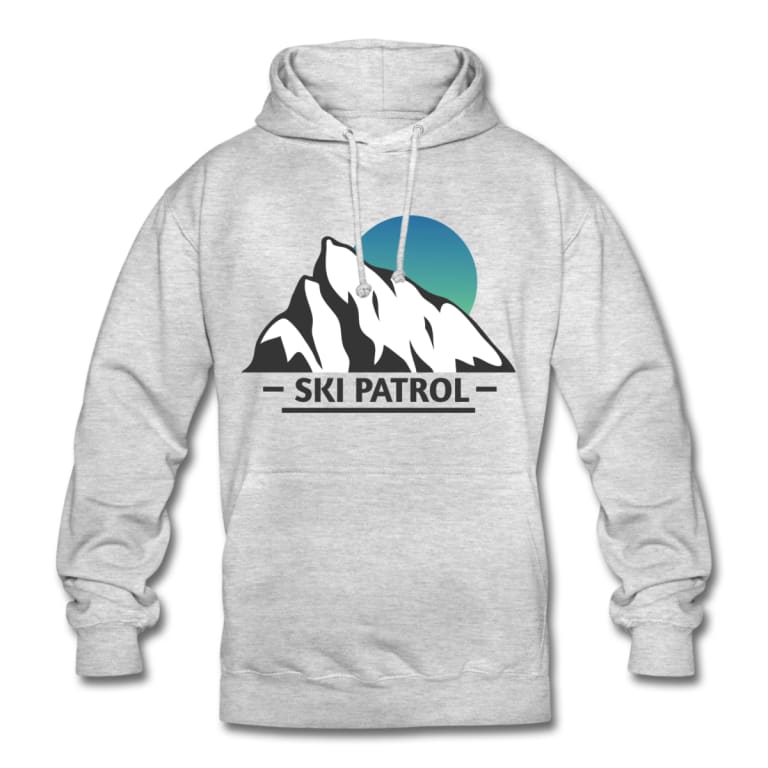 Create your own Winter Hoodie
Choose a hoodie. We have a large selection of hoodies and colors for you and your team.
Choose slogan and design. Upload your own winter graphic or use designs from our gallery.
Add names.Use the Names & Numbers feature in the Designer to personalise the gear for your winter holidays crew with names and designs for each member.
Order and have it delivered. Send it to an address anywhere in the word.
Design now
Accessories for your Snowboard & Ski Trip
How easy is it to create Snowboard & Winter Hoodies?
Turn heads on the slope with these designs
Get your crew ready for the mountains with TeamShirts! We offer a wide range of clothing for you to personalise for your next ski, snowboard or any other trip to the mountains. Choose from hoodies, zoodies, hats, thermos flasks and more. Customise hoodies so that you'll never lose your friends on the slopes (or in the bar later that evening). Here at TeamShirts, we offer discounts as high as 50% for bulk orders, meaning you can outfit your whole party without breaking the bank. With our design wizard, you can let your friends vote on the designs you create online so that everyone gets a say! Upload your own design or choose from our extensive range of handcrafted designs produced by our in-house graphics experts. Customise the front, back, sleeves and hood of your chosen hoodie and personalise each one with the wearers' name or nickname as you see fit. Standard delivery is included for free, meaning that you only pay for the products you order – just as it should be. If you're not happy with your products, you can return them to us no questions asked for up to 30 days. Our exceptional customer service team is available Monday – Friday 8am – 5pm, so feel free to drop us a line if you have any questions! Shred the slopes in style this winter with TeamShirts.