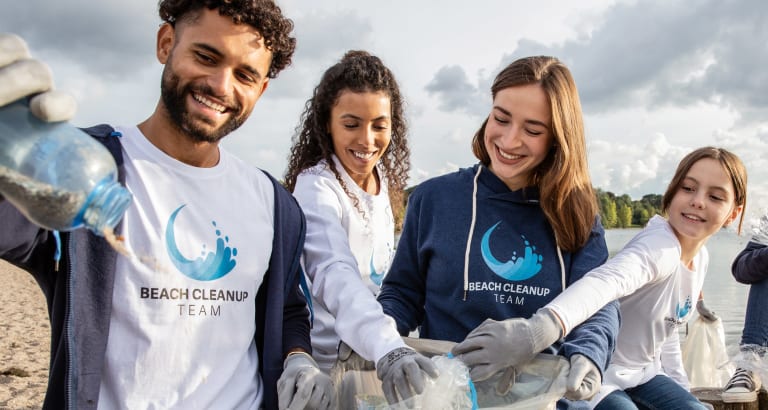 Together on Tour
Custom Leisurewear from TeamShirts
At TeamShirts, we know that free time is important and enjoyed most when shared. That's why we've made it so easy to create custom clothing for you and your team or crew. Whether you're heading to the mountains, having a family reunion or celebrating an upcoming wedding, we've got the right clothes for the job.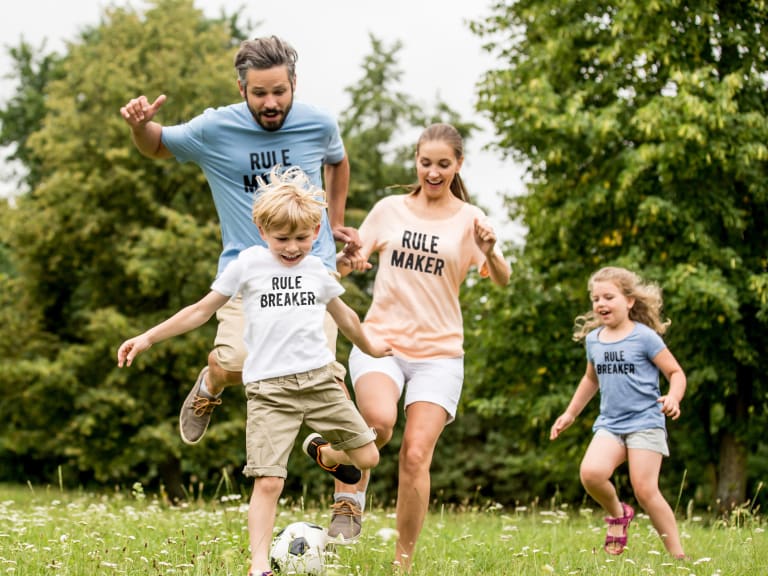 Custom Family T-shirts
Show off your family spirit with personalised T-shirts
Add images, text, motto's or slogans to bring everyone together
Huge selection of T-shirts for every shape, size and style
Discover more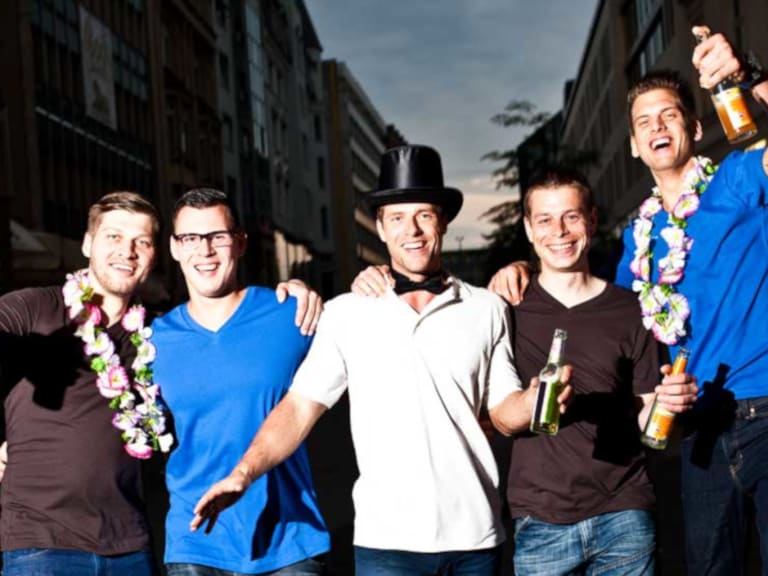 Personalised Stag Party Shirts
Start creating memories before the big party, customise T-shirts for your entire crew
Personalise each shirt with peoples names, make sure you pick something appropriate for your stag!
Upload your own image or choose from our vast selection of designs made by our graphics team
Discover more
Custom Hen Party Shirts
Let the world know why you're out on the town with personalised Hen party shirts
Choose from a range of different products to find something suitable for every season
Use our huge selection of pre-made designs and slogans, or upload your own!
Discover more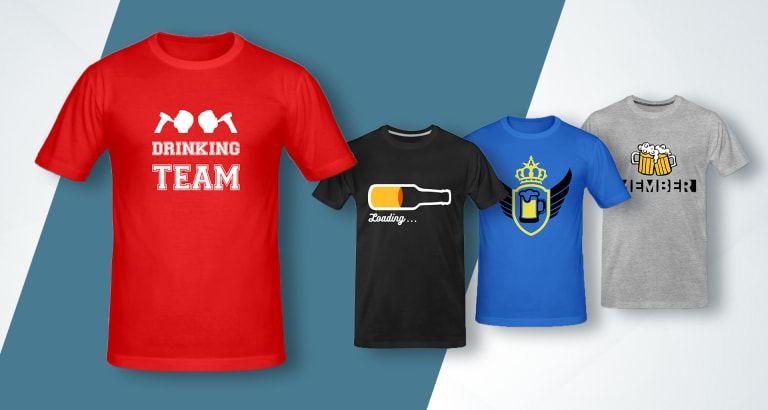 Beer and Party Shirts
Perfect for a group holiday or a big night out, make your group easily identifiable
Customise your T-shirts with slogans, names, one-liners or anything else you'd like to share with the world
Choose from T-shirts, tank tops, polo shirts, hoodies and more
Discover more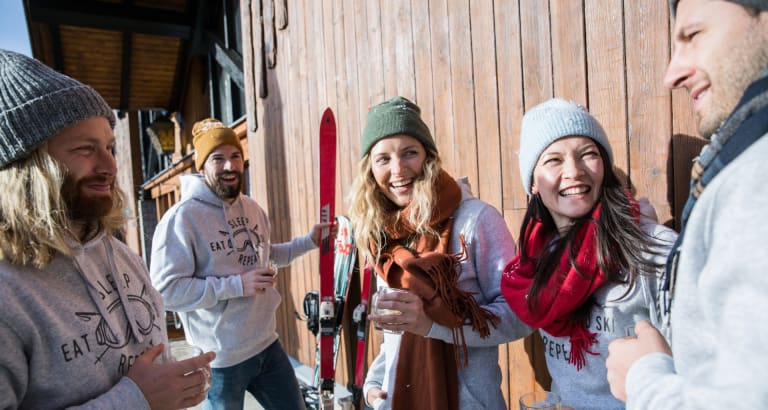 Custom Winter Hoodies
Keep warm and stylish on the slopes and in the town with custom hoodies from TeamShirts
Wide range of hoodies and jumpers to choose from
Massive design library, volume discounts, free shipping and more
Discover more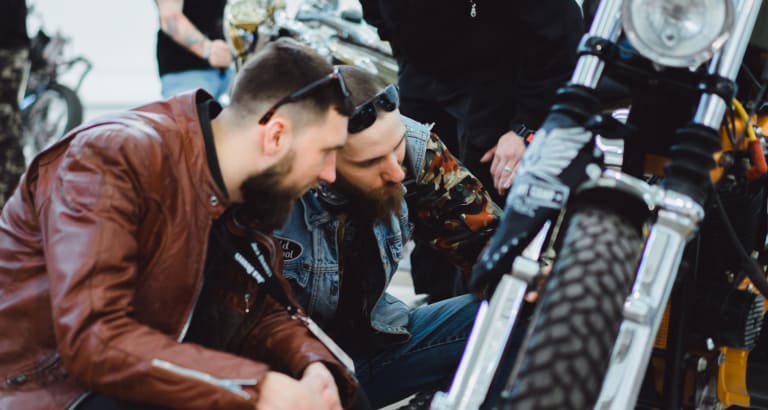 Biker T-Shirts & Hoodies
Share your passion with the world with biker inspired T-shirt and hoodie designs
Personalise each one with your individual members' names and your crew's name
Take your pick from hundreds of products - we have something for all seasons
Discover more