Custom Kids' Football Gear
TeamShirts' selection of football kits for kids has something for all of the boys and girls. Check out our huge selection of kids' training gear and matchday kits to give your kids' team exactly what they need. A solid choice of colours that can be combined to match your team's, and will create a great look for your kids' football club. And when it comes to the Sunday morning matches, the kids will be dressed to impress!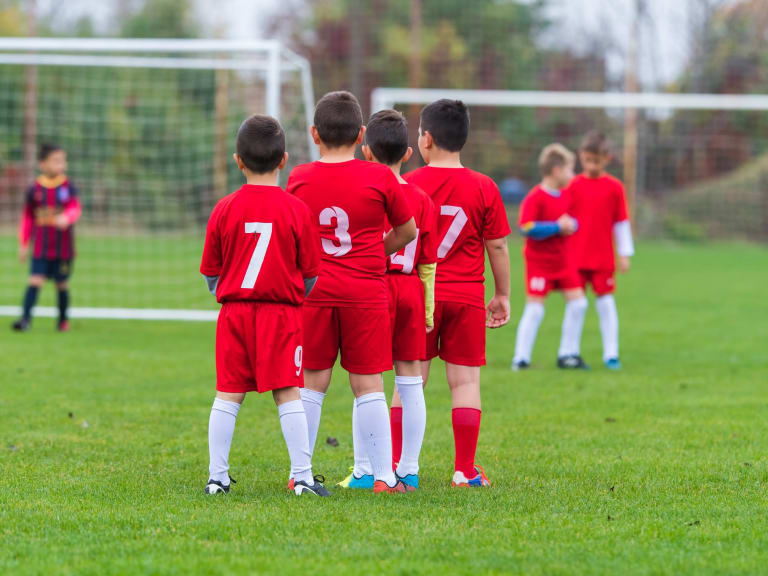 Why Choose Teamshirts?
✔ Personalised children's kits with logo, names, and numbers
✔ FREE graphics service when you order 5 or more
✔ Volume Discounts for teams of up to 60%
✔ Easy-to-use-Designer - Custom teamwear in just a few steps
✔ Fantastic brands & the best printing technique for sports products
✔ Friendly and attentive customer service
CREATE NOW
All-In-One
Graphics service, satisfaction guarantee, express shipping: We've got your back on any issue.
100% Satisfaction Guaranteed
In case you're not satisfied with your goods, we'll take them back – within 30 days of receipt.
Talk to an Expert
Our experienced, real live experts are happy to assist you via telephone or email.
Free Standard Delivery
Order now
Arrival date 19 Dec 2023
Express Delivery
Order now
Arrival date 8 Dec 2023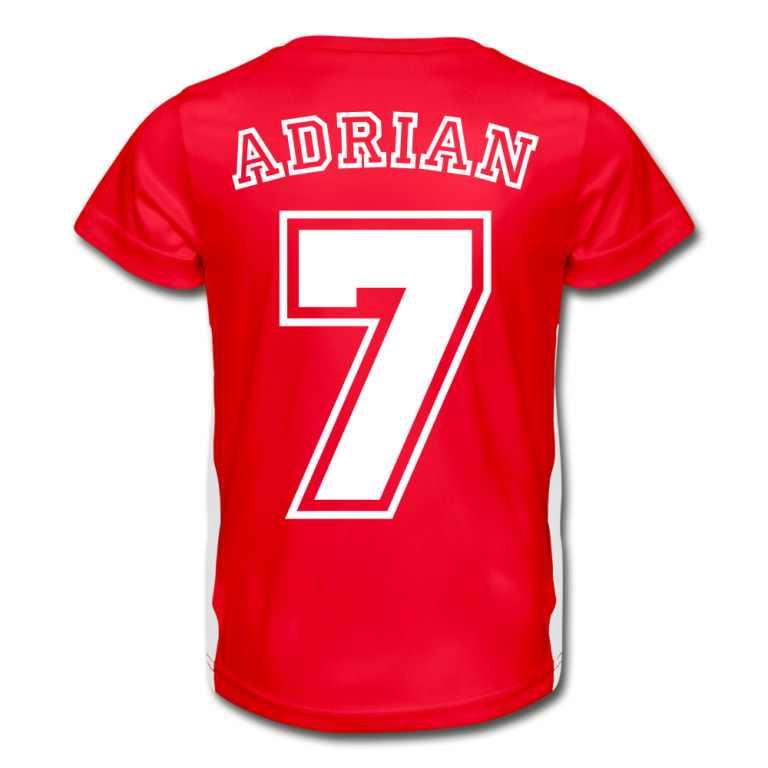 Design Your Own Kids' Football Kits
5 steps to create custom kids' football kits:
Click on the "create now" button to get to the design tool
Choose a product for your kids' team and select a colour
Upload your logo or choose a design from our gallery
Add text if you like (e.g. slogan, names or numbers)
Done! A suitable print method will be automatically selected
CREATE NOW
Get inspired by our football designs
Some Words From Our Customers...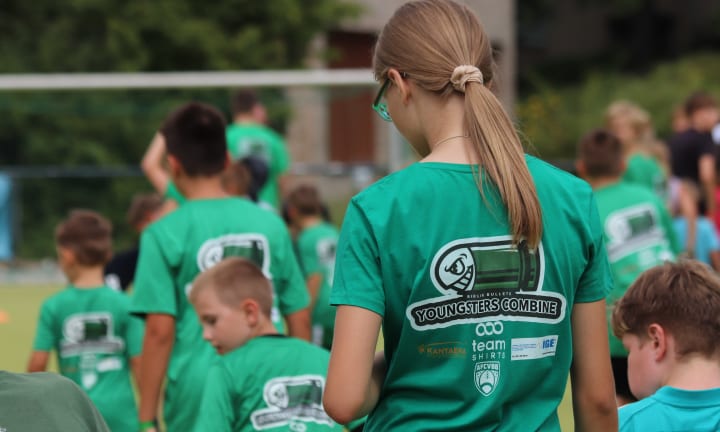 Top service, always friendly and very competent advice! Would use again.
Berlin Bullets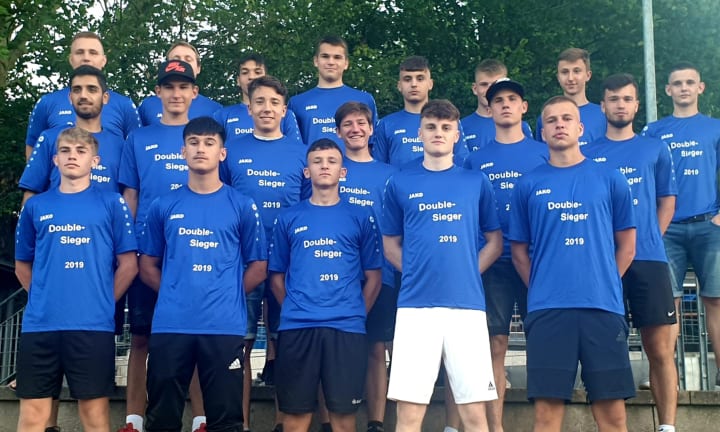 My experiences with TeamShirts have been very positive: super nice custom support, quick delivery and very nice, high-quality shirts for a great price!
Neckarsulmer Sports club
FAQs - Find answers to your query
TeamShirts offers you the choice to pick the right combination of team jerseys and football shorts, tracksuit jackets and bottoms for children. Order for the whole kids' team by picking the colours and sizes the players need. Let them choose their size to save time and order when you're all set. Best of all – your volume discount improves with the number of items you order. Group orders for kids are as easy and budget-friendly as can be at TeamShirts.
Our design tool has a names & numbers feature for you to personalise kids football kits with squad numbers and player names. Just upload your team logo and put it anywhere you want in the design tool. Printing personalised football clothing for kids is very straightforward with Teamshirts: The way you see it on the screen is the way it will look in the flesh. Time to create kids' football kits the right way for your kids' team. You can always use this enquiry form for more info.
You don't have to worry about that, we will choose a printing method based on the material and design you choose. We can print your custom kits in different ways. Poly Pro printing is a very popular solution for sportswear. This printing method is very good for printing logos and detailed designs on shirts, shorts or tracksuits. We also recommend flex printing, because it's super durable and guarantees a high colour intensity. Of course, we do print all orders by hand. This means every printed sports kit is unique and carefully made. Get an overview of all printing methods here.
Yes, they are all free to use! You can upload your own or use our kit creator to adjust the colour and size of your chosen design. It's so easy to make it yours! In fact, we offer a huge selection of design ideas, which you can turn into your very own custom kit creations in a couple of clicks. Doen't matter if you're looking for a sporty symbol, funny images or a cool slogan: With our designs you're guaranteed to turn heads!

Amazing hoodie amazing company
I ordered this personalised hoodie for a family member and honestly it's one of the best things I have ever brought I absolute love it and I can't wait to give it to them for Christmas. The quality is amazing and the design has been done perfectly honestly so so happy with my purchase, the expected delivery wasn't until the 11th December and it came on the 1st December so super fast delivery. This company have done a wonderful job can't fault them will be definitely coming back to re order again
Tiffany White

Very happy with the service and quality
Very happy with the service and quality
Kaz

Great comfort and material
Great comfort and material
Jack Kinnear

Great custom designs and great fits on…
Great custom designs and great fits on all sports wear. 10/10
Aedan Valentine

Brilliant production and arrived a head…
Brilliant production and arrived a head of time schedule
Malcolm Ockwell
Great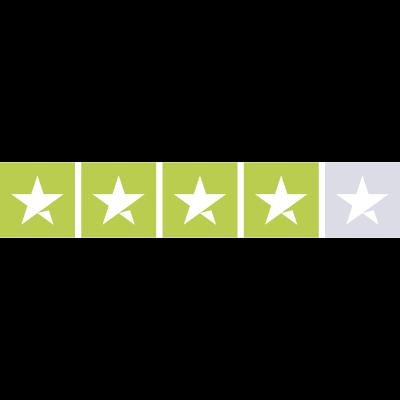 4/5 based on 3,240 reviews