Awesome Discounts
Big discounts even for small teams. We have the best prices on team outfits.
Free delivery
Your standard delivery is absolutely free of charge. Choose express delivery if you need it faster.
All-In-One
Graphics service, satisfaction guarantee, express shipping: We've got your back on any issue.
100% Satisfaction Guaranteed
In case you're not satisfied with your goods, we'll take them back – within 30 days of receipt.
T-Shirt Designs for Family Reunions, Birthday Parties and more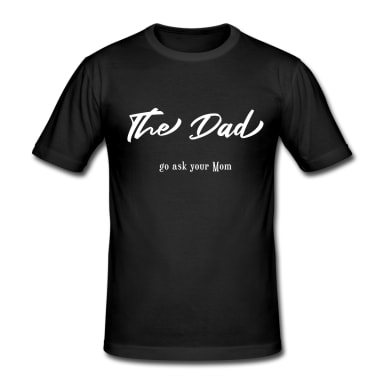 How to create Family T-shirts?
1. Choose a T-shirt for a family member. From cotton T-shirts to breathable jerseys, you'll be sure to find matching family T-shirts to kit out everyone for the next family event.
2. Choose slogan and design. You can adorn your chosen T-shirts with your family name, first names or any other slogan or motto you like. You can also browse our selection of free family designs to personalise your family T-shirts.
3. Add names. Use the Names & Numbers feature in the designer to personalise the gear for the whole family in a more sportive style.
4. Order and have it delivered. Our standard delivery is free of charge all over UK.
Celebrating a family reunion brings all the members of the family closer together. Show that you belong together by wearing matching family T-shirts. You'll find matching colours and models across the board in all sizes – from kids' items to plus-sizes. Personalised family T-shirts make the occasion and will be worn with pride for many years to come.
Top quality and free family tee sample
When it comes to family matters, quality counts. At TeamShirts, you can find a broad selection of matching family shirts to galvanise that family feeling. Soft to the touch and designed to stay strong, even after dozens of washes, your custom family tee's will be the source of many fond memories for years to come. Check out the whole assortment online and order free samples if you are unsure about sizing.

hadnt be made clear that I would have…
hadnt be made clear that I would have to pay customs duty, so any UK buyers be warned, more expensive than you think!
Claire Jarratt

Nice Product, Excellent Customer Service
Ordered a sweatshirt which arrived with a minor (but totally understandable) mistake with the decals. Contacted 'TeamShirts' and they apologized and dispatched a second (and corrected) item within a couple of days with no extra charge. Customer service is an often overlooked factor but these guys nailed it. Highly recommended!
Nick Porter

AMAZING
Excellent service came a week earlier thank expected plus delivered on the weekend👍 Definitely shopping here again
Display name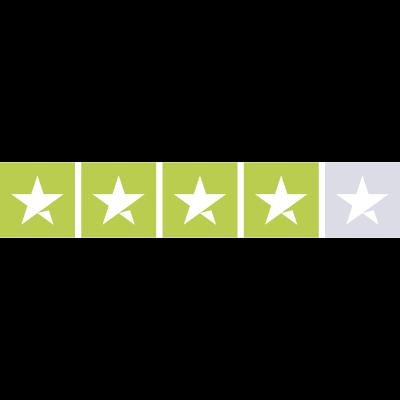 Nice Job
Really easy to design your own t-shirt/hoodie. Printing was good and delivery time was also very good. . Item was well packed and arrived in good condition. nice job. Would recommend.
Michael Francis

Team Shirts are really good and are…
Team Shirts are really good and are there to help in any way they I can not fault them .Brilliant .Chris W.
CHRIS