100% Satisfaction Guaranteed
Choose from many different styles and colours
Our comfortable and durable university hoodies are a particularly popular choice for many kinds of events and uses. They come in a range of colours, and are made from materials of the highest standards – we never scrimp on quality.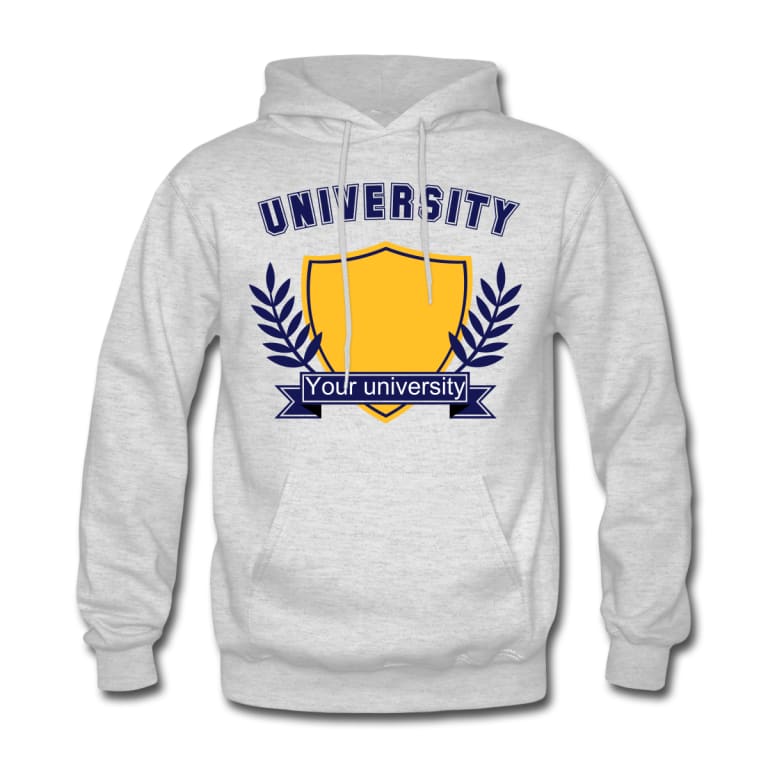 Create your own University Hoodies
You can customise garments to create your university clothing with our fun and easy-to-use design tool, and we are also happy to help you with this process if you need us.

Try designing a badge of university hoodies or university jumpers with our design software, which is available on our site 24/7. Our shop is always open, and we offer you a personal service. And we're available to help if you need us, through our hotline and by email.

Contact us if you have any questions about how to manage your university clothing order, or for any queries at all.

If you order from anywhere in Europe you will get free delivery of your university apparel, and we also have an express delivery option if you need your items sooner.

Save time and money by cutting out travel; you can get all you need at just a few clicks of a button. You can also see order samples before you purchase.
Design now
Need support with your university & society hoodies?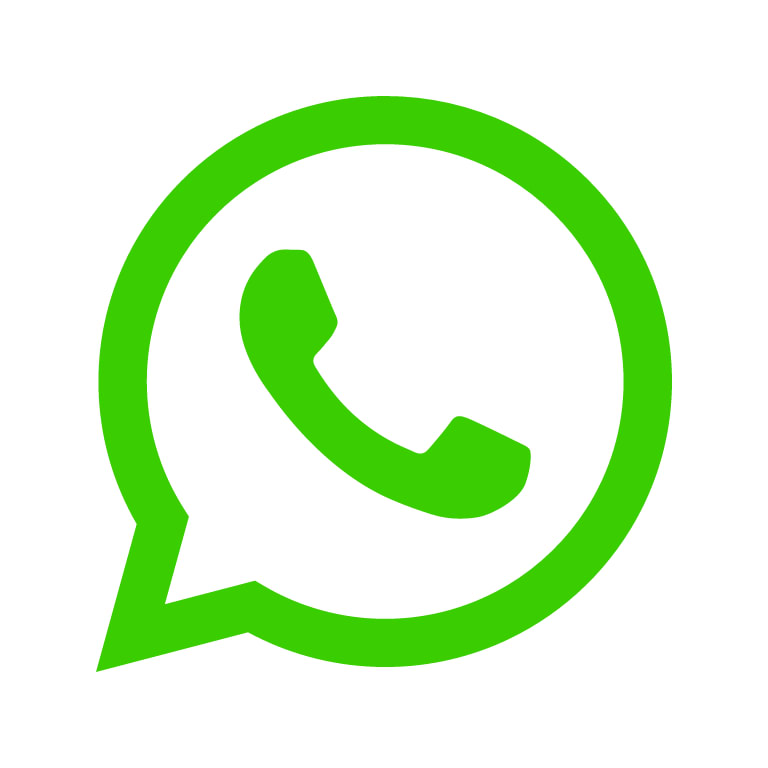 Send us a WhatsApp message! We will get back to you as soon as possible and take care of your request.
Monday - Friday 9 am - 6 pm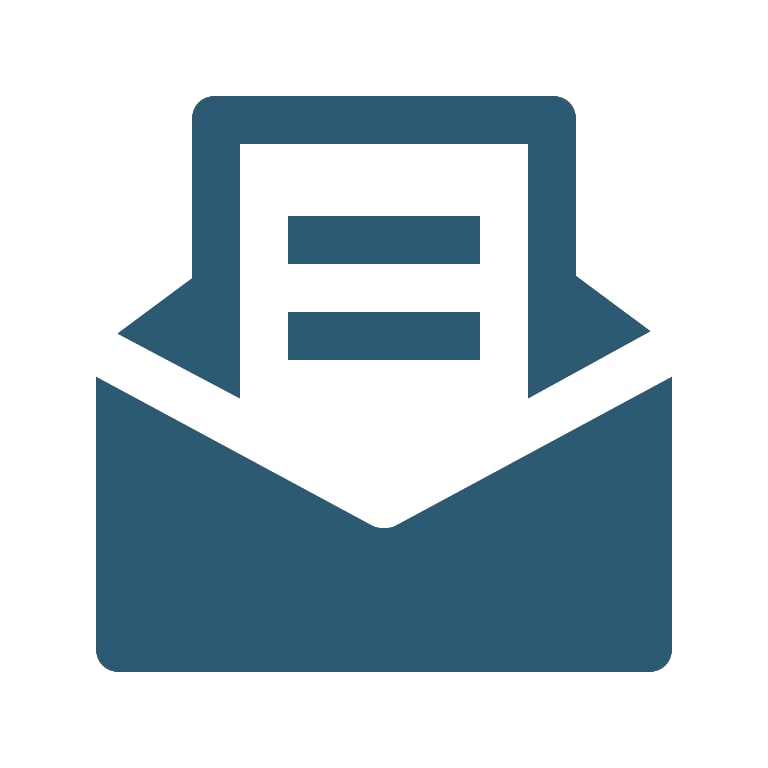 You can send us a message via our contact form and we will answer you by mail.
Around the clock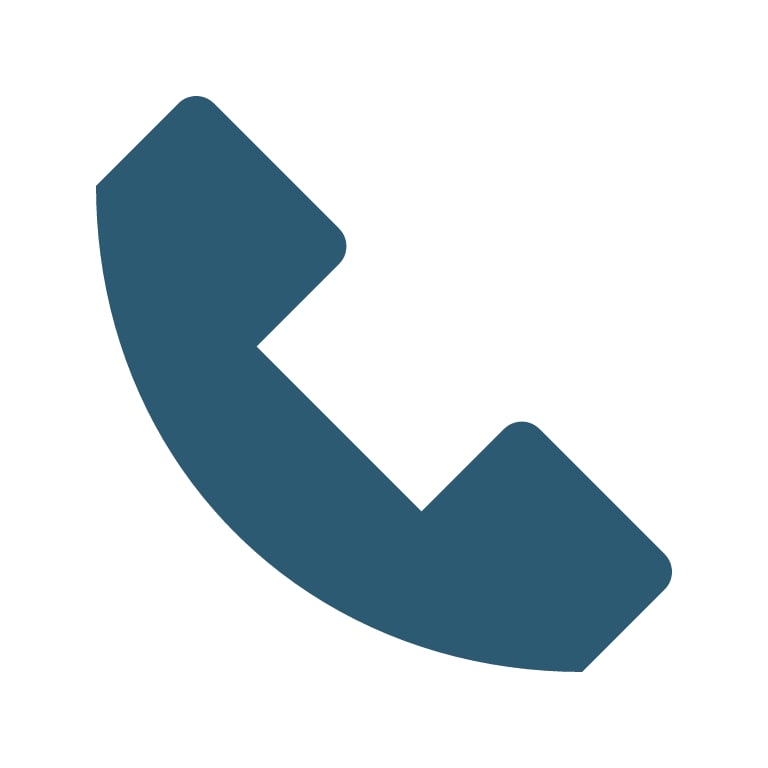 You'd rather talk to someone directly? Just call us at +44 20 39661820.
Monday - Friday 9 am - 6 pm
Your hot spot for university clothing
TeamShirts online store is a one-stop shop for all your university clothing requirements. You can find university hoodies, sweatshirts, jumpers and university T-shirts in one convenient location, browse our website and discover an extensive range of clothing that is customisable for college merchandise, university societies and teams, trips and exhibitions, sporting events and also university interest groups. Kit out your sports team today in their university sweatshirts or university T-shirts with official logos, all available right here on our website, and quality guaranteed.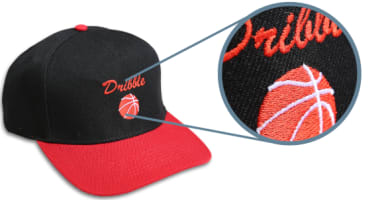 Embroidred logos for university clothing
It's up to you! Make your choice:
Embroidered badges
Small Prints
Large Prints
Different printing methods
Customise your hoodies with our free graphics or your individual logos
Reach us by email for additional help!